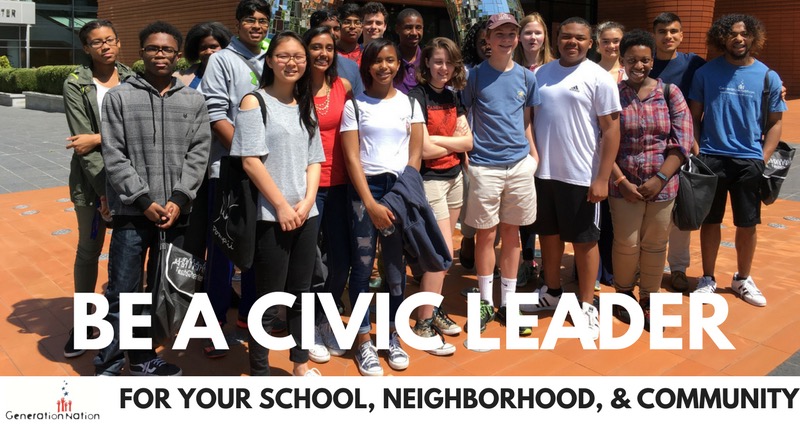 Join Charlotte-Mecklenburg Youth Council
2017-08-01
Be a civic leader for your school, neighborhood, and community!
Join the Charlotte-Mecklenburg Youth Council (CMYC), the youth advisory council for Charlotte-Mecklenburg. Through the CMYC, high school students meet regularly to advise community leaders, represent and serve as a collective voice for young people, learn how to solve civic challenges, and join a diverse network of young civic leaders. All local high school students are eligible to participate.
CMYC welcomes students from public, charter, independent, religious, and home schools and youth organizations.
CMYC is a partnership of the City of Charlotte, Mecklenburg County, Charlotte-Mecklenburg Schools, and GenerationNation.
Learn more and sign up http://bit.ly/gnyouthcmyc Questions? Contact info@generationnation.org.