2014-09-29
Overview
This activity highlights the public issue of distracted driving (especially texting while driving) and helps students to learn about roles of government, the legislative process, laws, leadership, civic participation and other topics; analyze and think critically about information; and engage in civic action to make a difference.

Objective
Using the example of texting while driving laws, students will learn about:
Public issues related to distracted driving
Legislative process in North Carolina
Analyzing and thinking critically about information related to public policy
Strategies used to identify and address public issues in NC and other states
Opportunities to take civic action to help solve a problem

Grades
The activity targets students in Civics & Economics, and can also be used in 8th grade social studies and other courses. Aligns to Common Core and NC Essential Standards for social studies. It is also easily adapted for other grades and subjects.
Download activity, handouts and complete list of web resources
This activity is sponsored by State Farm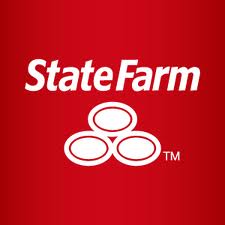 Tags: communication, courts and law, government, issues, legislative, reading information