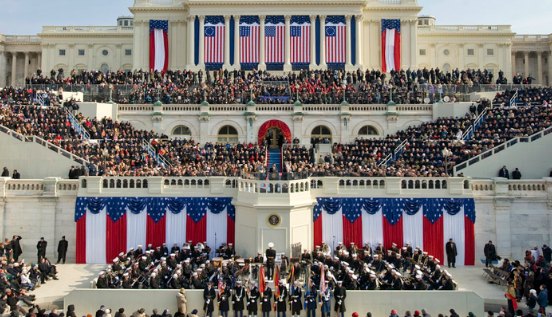 Activities to educate and engage K-12 students in the Presidential Inauguration through reading, writing, analysis, civics, history and more
Thanks to everyone who helped to make the Kids Voting election a success! A record turnout!
Charlotte-area students have the opportunity to experience Election 2012 and civics in action through the Kids Voting mock election, a program of GenerationNation.
Be a citizen journalist! Blog, photos, videos, social media - share your views of the convention, Election 2012 and more!
Sign up now to be a Kids Voting Election 2012 volunteer!